Valonia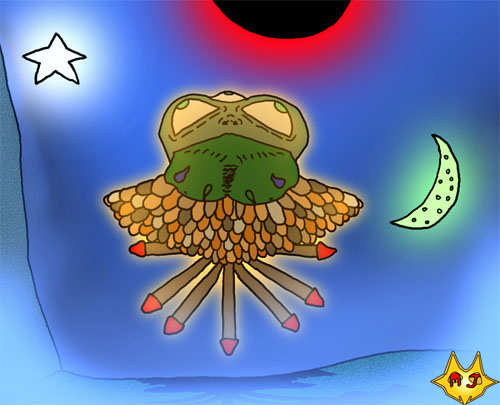 "Valonia" from Dark Art Set 27. This Art was posted originally on 07/18/2008.
This image is meant to give a feeling of a mystical place of a supernatural enchantment.
This image is a study on illumination. This leans in studies of animation and an understanding of bright simple and not over powering colorings.