Cutting Violence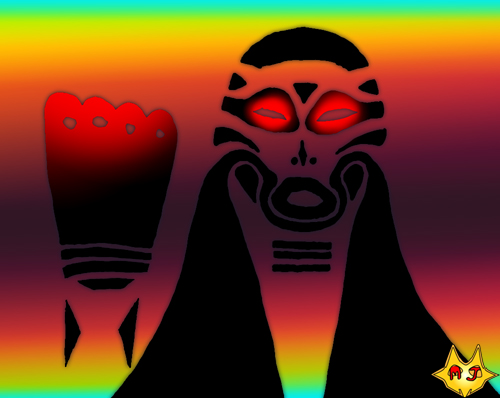 "Cutting Violence" from Dark Art Set 27. This Art was posted originally on 07/18/2008.
This image is of pride and standing up for something in pure action. However the colors are not totally negative as there's a green in use, suggesting that there is a positive outcome to this.
This image was an idea of making a basic symbol of pride and power. In fact, it's a study in understanding symbolism to express an idea and direction.